THE BEST SLEEP YOU'LL EVER HAVE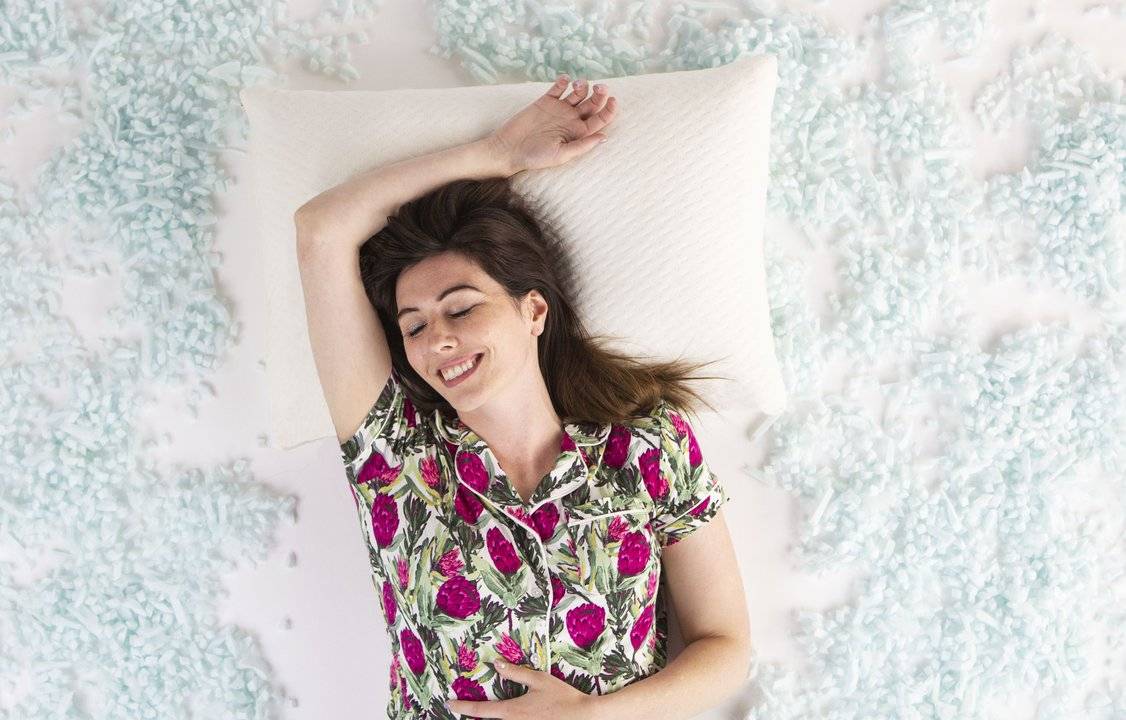 Our fill is guaranteed to never clump or stick together. With uniform sizing, and precision cutting ensures that your pillow's surface feels smooth all over, while the infused micro-kloudes fillaments prevent your pillow from clumping. It'll feel brand new and comfortable each and every night.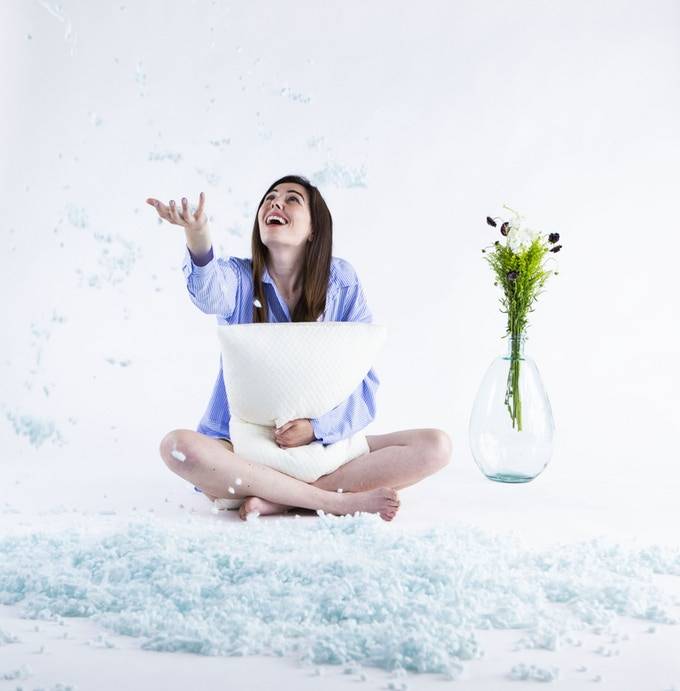 WHAT POSITION DO YOU SLEEP IN?
Stomach sleeper, side sleeper, or back sleeper? Maybe a little of each? You shouldn't be relying on a pillow that provides only one of these comfortable positions. The KLOUDES® Adjustable Pillow allows you to adjust to the way you sleep, anytime/position you want.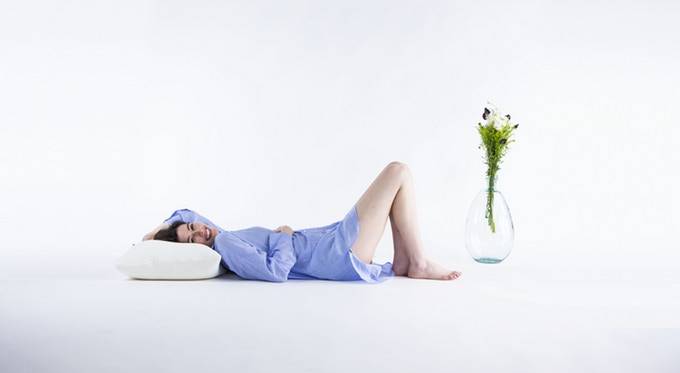 SAFE AND CLEAN CERTIFIED CERTIPUR
Most other shredded memory foam pillows contain recycled foam from used mattresses. This foam isn't sanitized and is often just shredded on the floor. If you think that's disgusting, you're 100% correct!
That's why we manufacture our fill with brand new CertiPUR-US® certified memory foam. Every aspect of your pillow will be brand new and free from harmful chemicals.