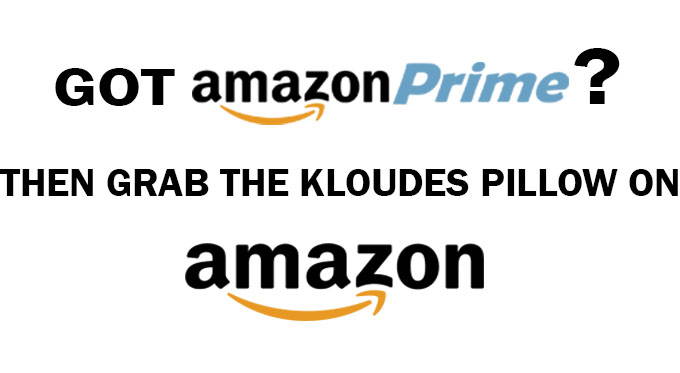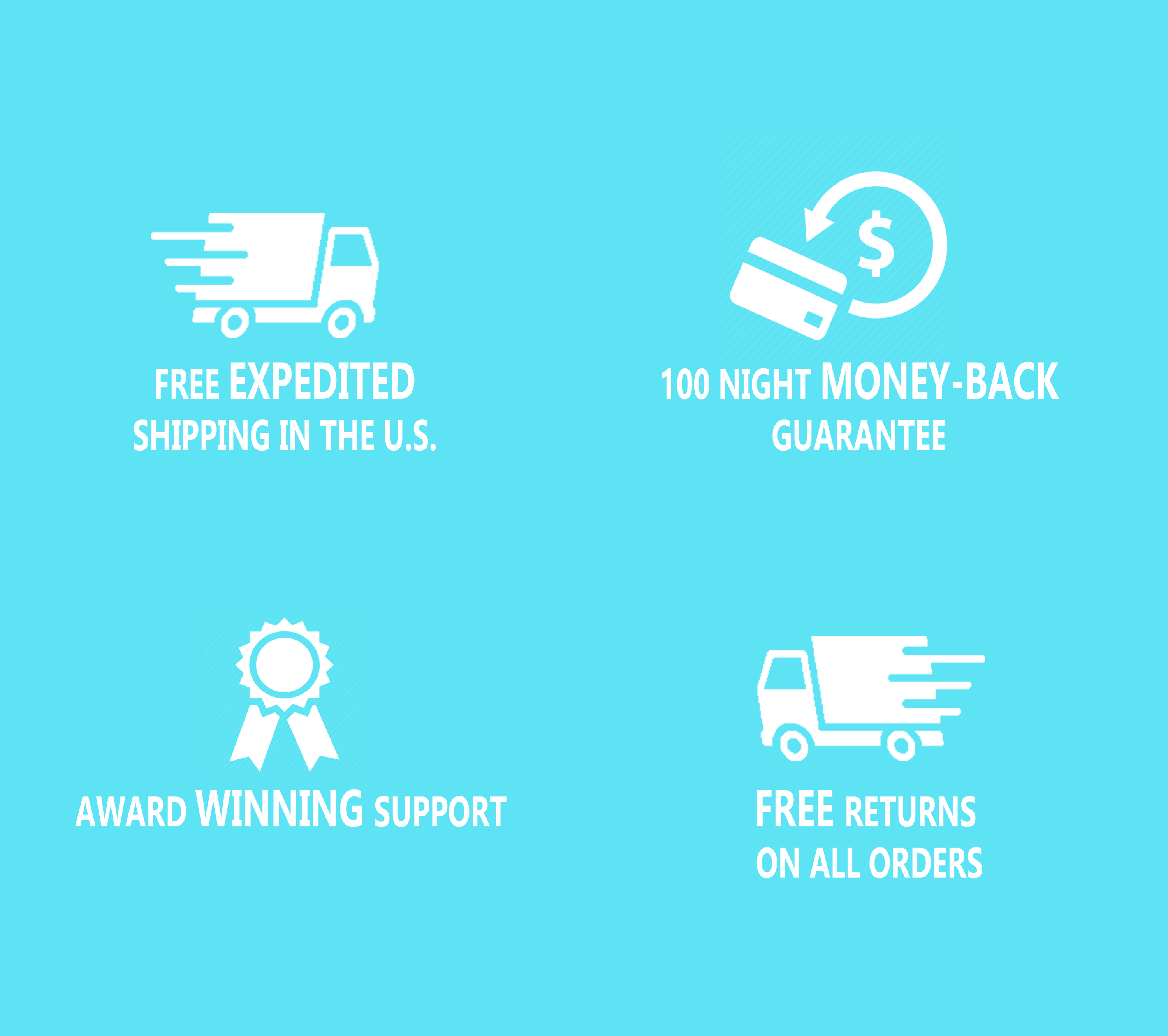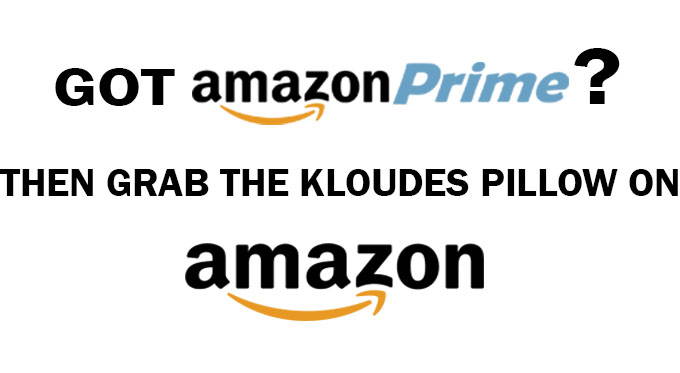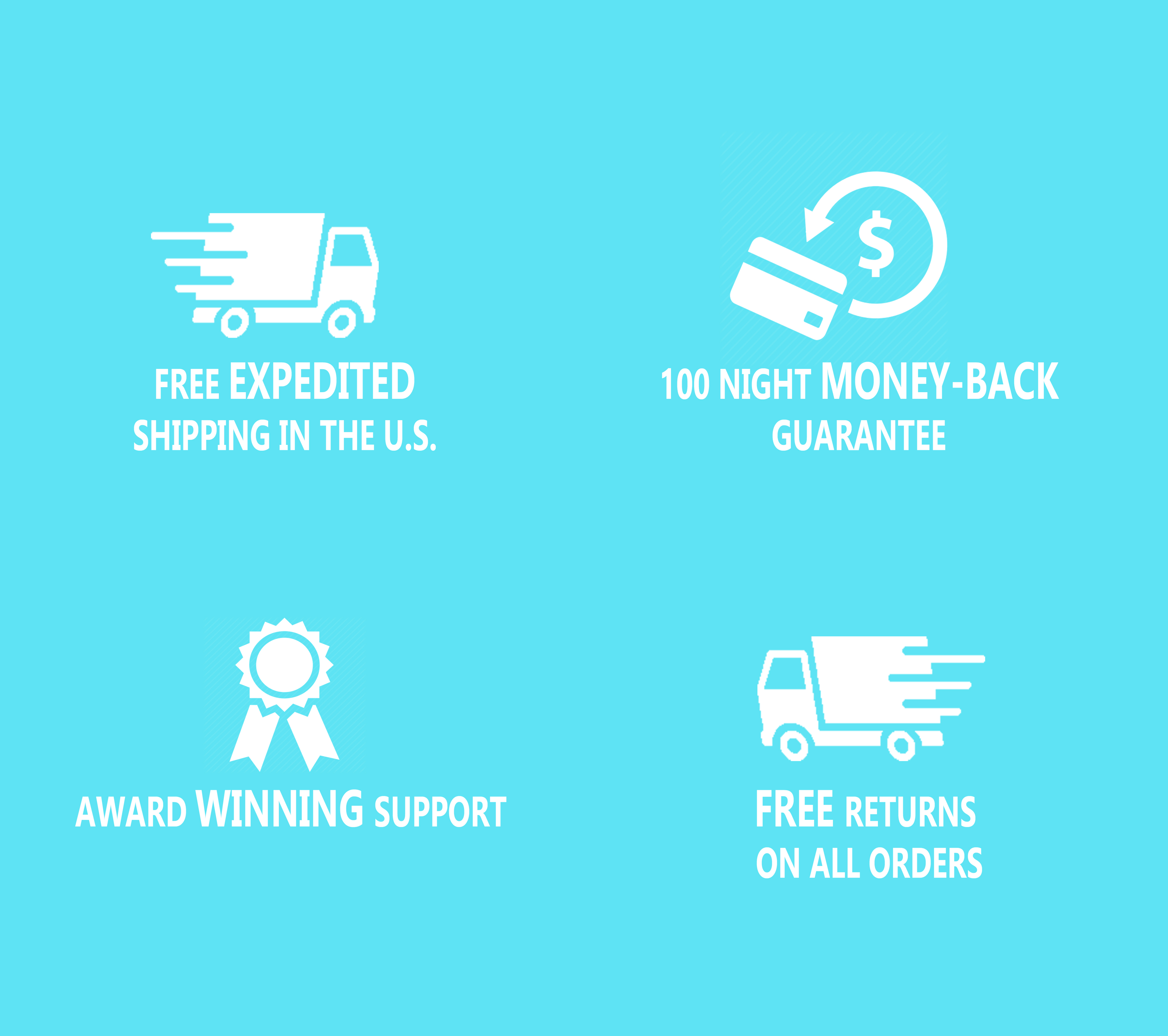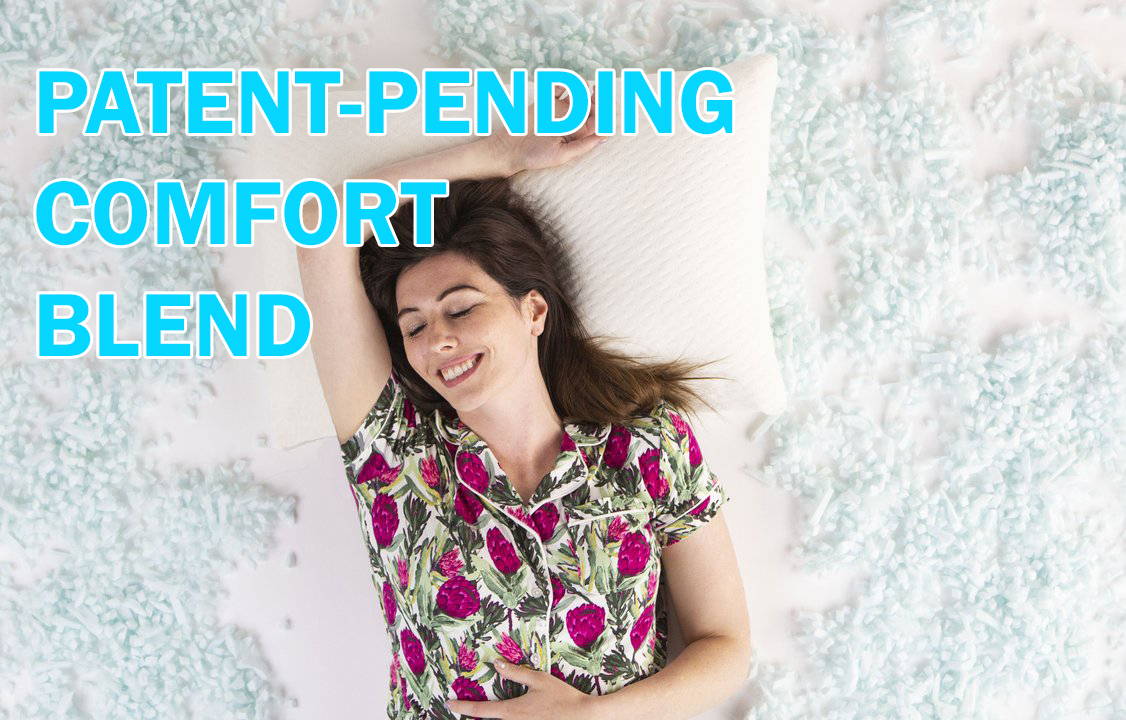 EXPERIENCE THE UNIQUE PATENT-PENDING COMFORT BLEND

Wake up without the stiff neck. The KLOUDES® Adjustable Pillow is made with a unique pantent-pending comfort blend that utlizes finely cut, ultra premium, ventilated air-gel memory foam combined with the softest materials we call "Micro-Kloudes" to deliver a sleep experience you'll need to try for yourself to believe.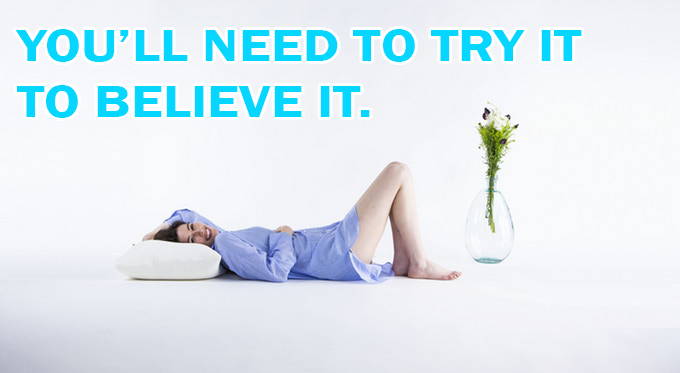 THE FIRST NIGHT WILL HAVE YOU SAYING ....... WELL, NOTHING. YOU'LL BE TOO BUSY BEING IN A PEACEFUL SLEEP.
Fall asleep with ultimate comfort, you'll need to try it to believe it. The KLOUDES Pillow was designed to put you asleep by comforing to your head, relaxing it immediately into a dream state.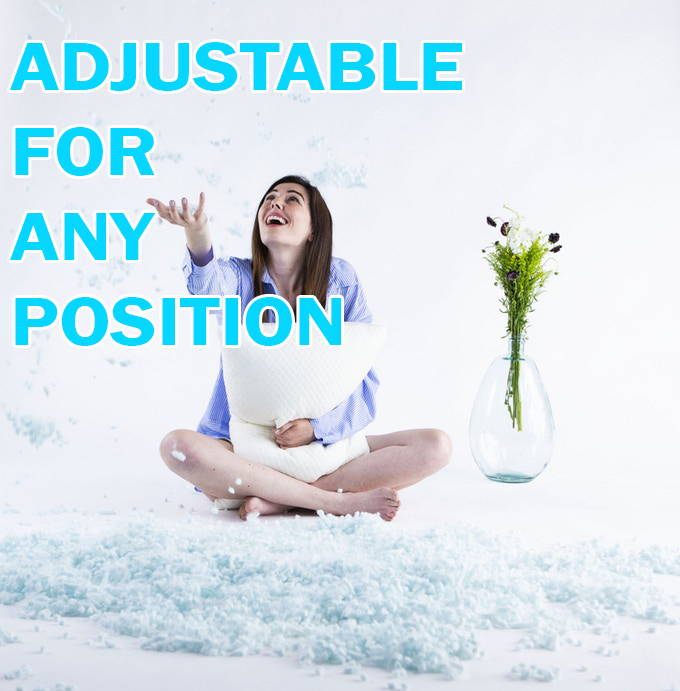 WHY ADJUSTABILITY IS SO IMPORTANT
When you sleep for 6+ hours on a pillow that doesn't give you straight spinal alignment throughout the night, you end up waking up in the morning with all sorts of aches and pains. And goodluck going through the day like that. (We've slept on standard pillows before.. It's not fun.) So by being able to adjust your pillow height to your preferred sleep position, you can now sleep soundly, in proper alignment, and wake up refreshed and without the pain.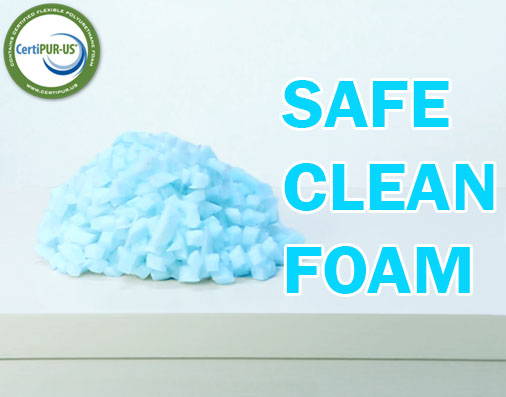 CERTIPUR-US MEANS SAFE, CLEAN, CHEMICAL-FREE FOAM
We manufacture our fill with brand new CertiPUR-US® certified memory foam. Every aspect of your pillow will be brand new and free from harmful chemicals such as fire retardants, mercury, lead, and heavy metals. Don't worry, you'll be sleeping safe and sound with KLOUDES®.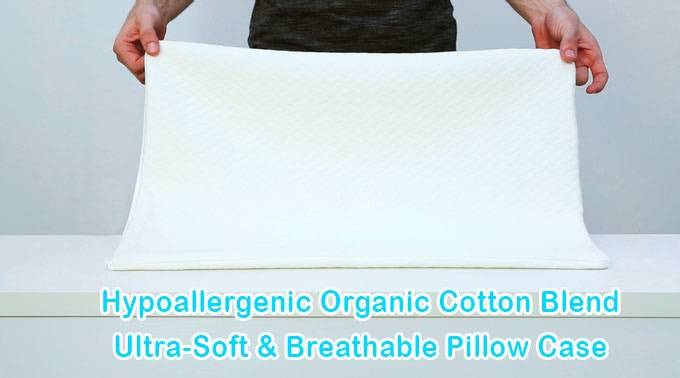 MATERIALS THAT WON'T KEEP YOU UP AT NIGHT
Unlike other pillow cases that keep you up at night by retaining heat/moisture, our unique organic cotton blend is more breathable, allowing you to sleep comfortably throughout the night.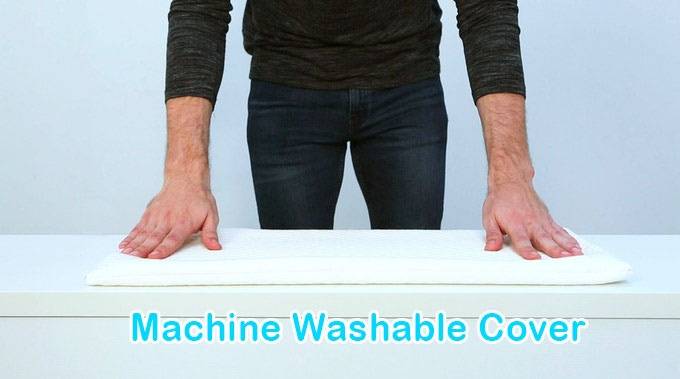 USE IT, WASH IT, DRY IT. CONVENIENTLY.
Convenientely wash your KLOUDES® pillow cover in any washer.
BACK SLEEPERS
Remove 4-6 handfuls. It is suggested to have a lower loft for back sleepers but don't take too low as you still want support.
SIDE SLEEPERS
Keep as is or remove 2-4 handfuls. It is suggested to have higher loft for side sleepers.
STOMACH SLEEPERS
Remove 6-10 handfuls. It is suggested to have a lower loft for stomach sleepers.
MULTI-POSITION SLEEPER
Remove 3-6 handfuls. Take a little off and just know that the Micro-Kloudes will adjust and conform as you sleep.