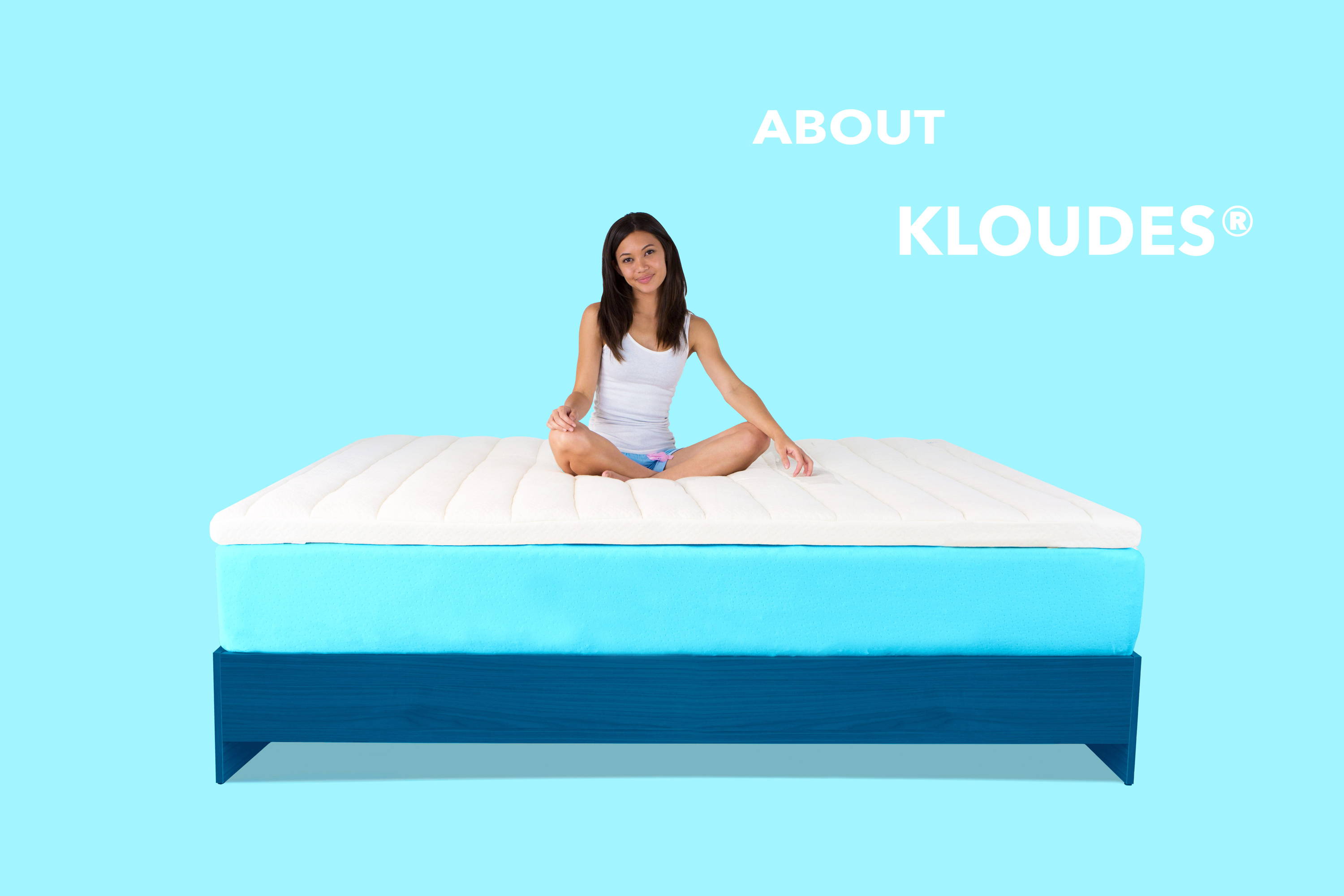 CREATING A BETTER FUTURE FOR SLEEP
We knew people needed to get better sleep, and we knew how hard it can be to make that decision when it means breaking open the piggy bank.
KLOUDES set out to create a solution that would not only help you get the best sleep possible, but to feel good about your decision as well, knowing that your piggy bank is still intact.
It's never a satisfying feeling to have purchased a brand new mattress at $1000 knowing you'd get the same experience from a $200 KLOUDES topper.
Your next question might be: "What on earth do I do with my extra $800??"
Don't worry, we've prepared for this situation. That's why we've create a chart below to show you exactly what you can spend $800 on.
#1. Ice cream! 800 Scoops Of It To Be Exact...


#2. Koi Fish! Money Well Spent.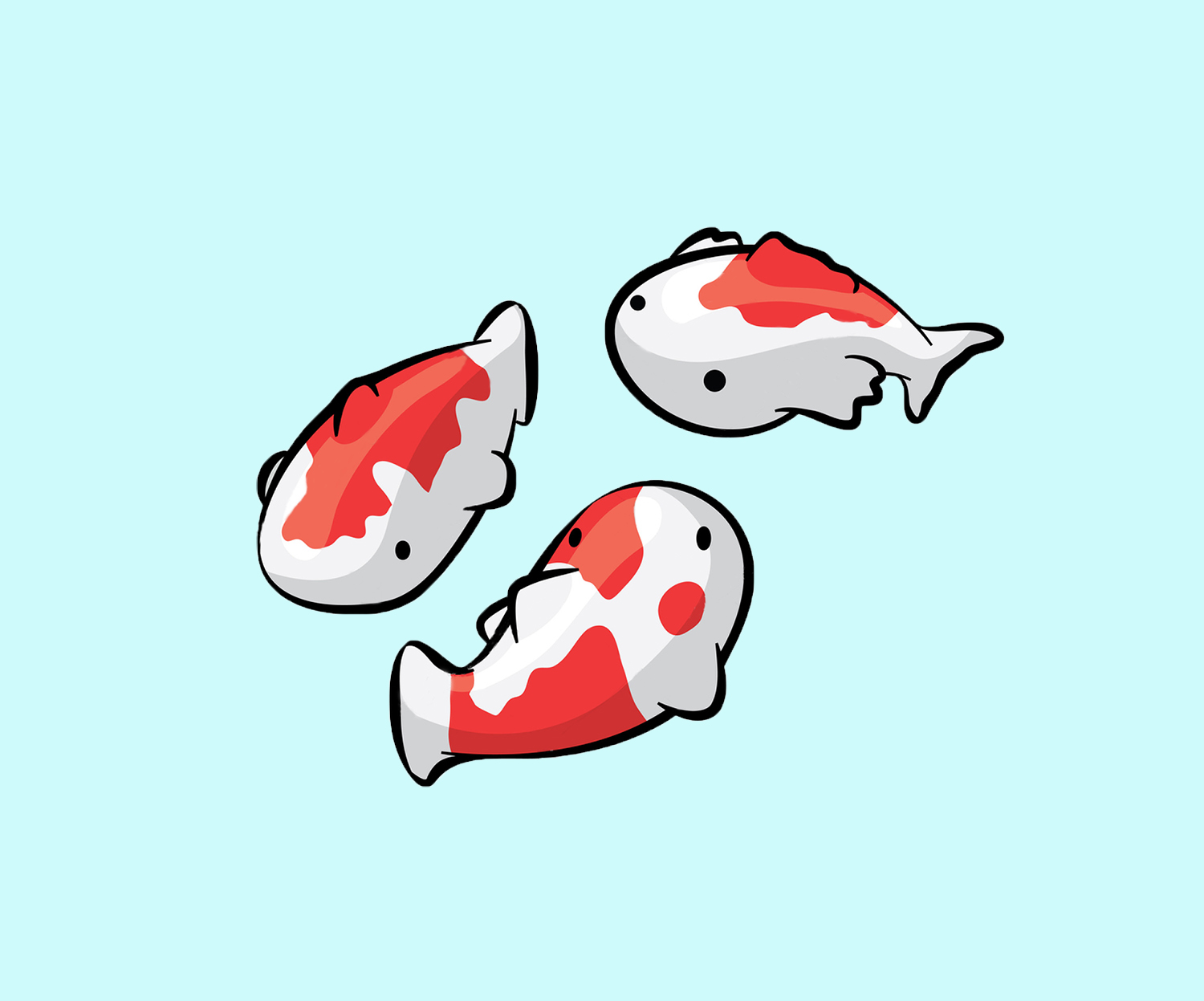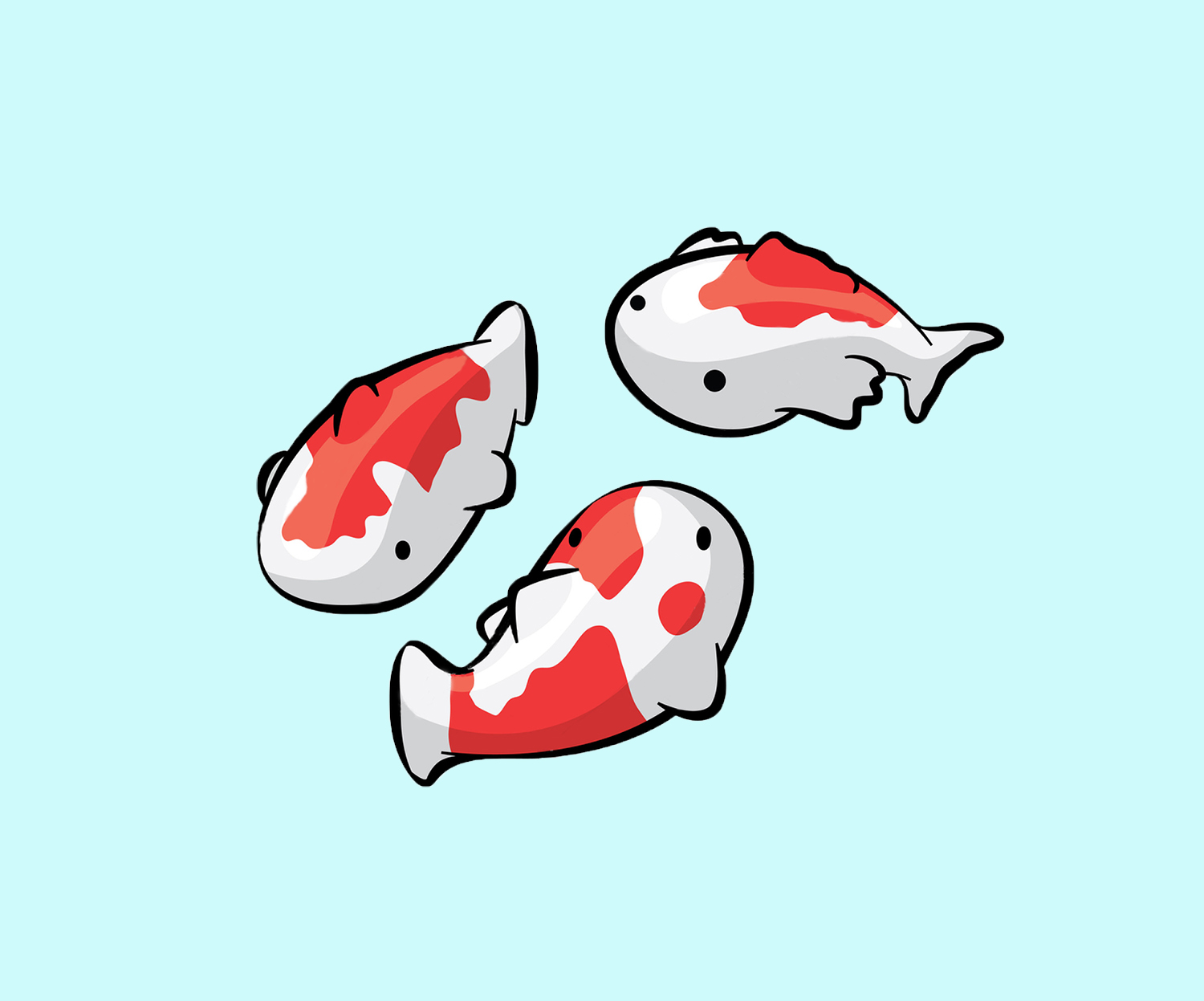 #3. 80 months worth of Netflix. (Our personal fav')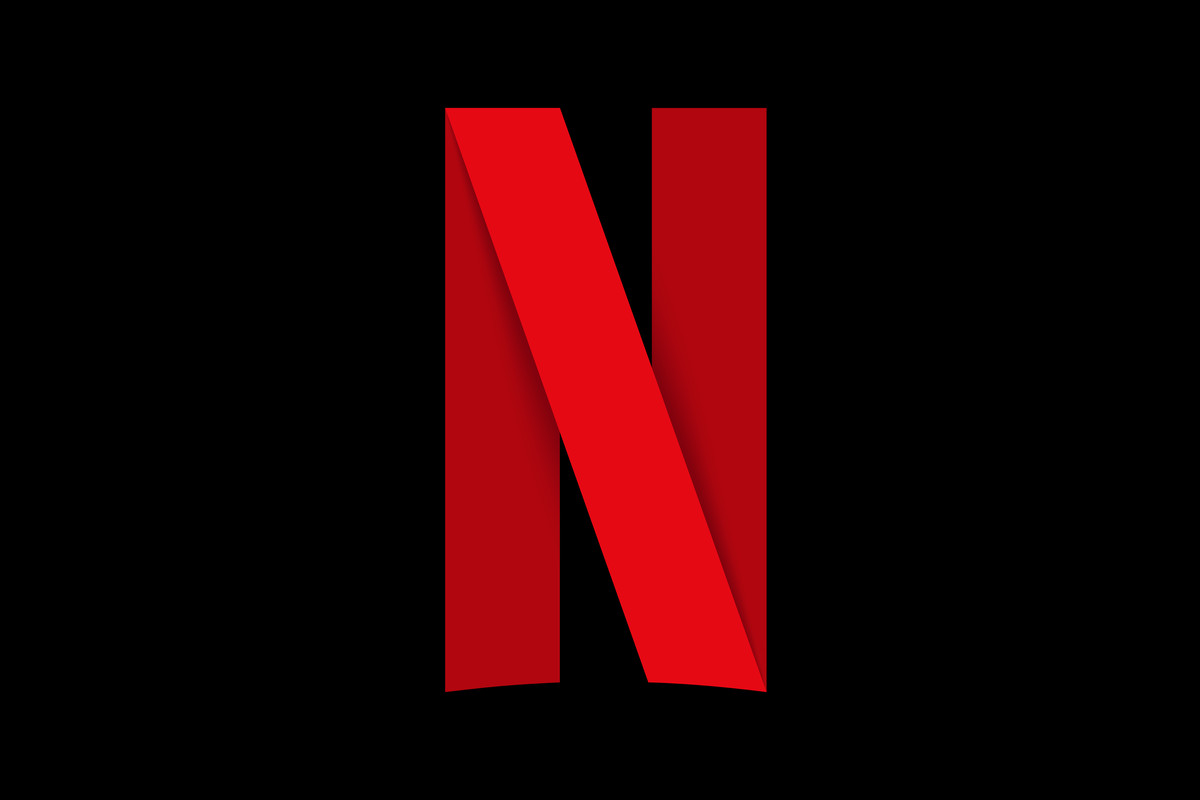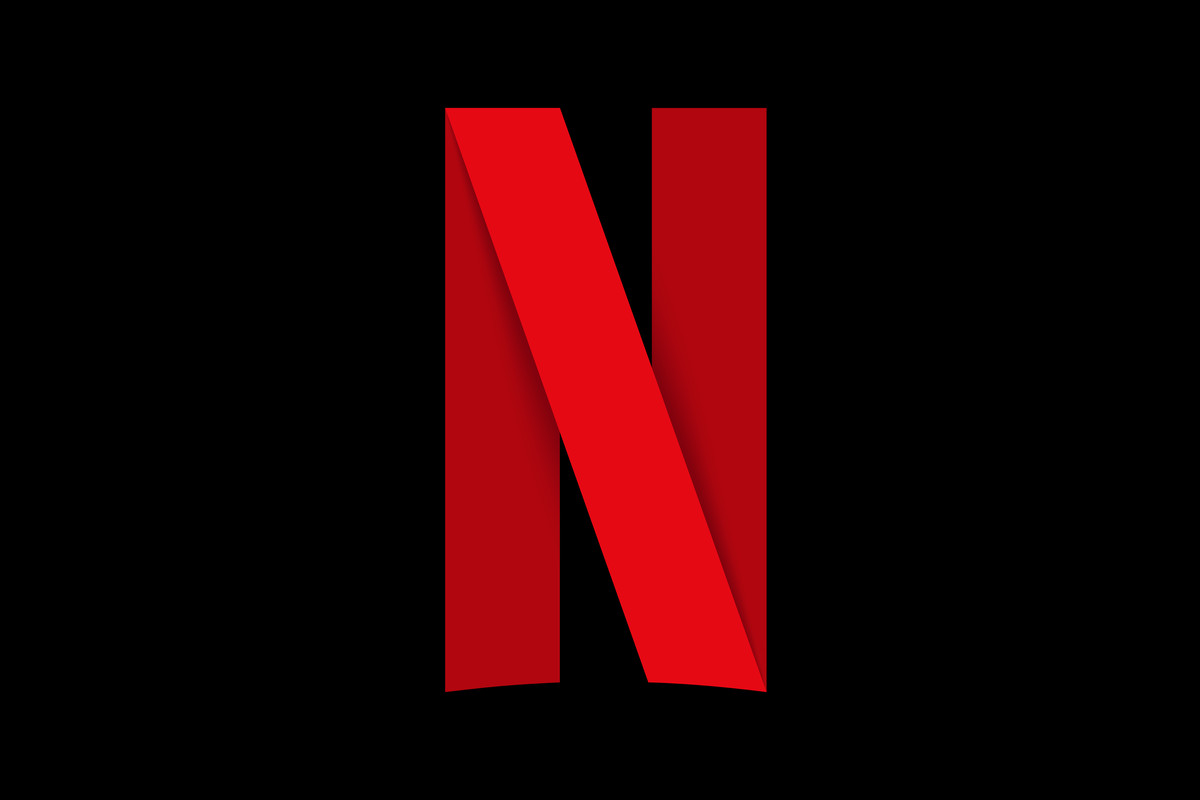 AND WELL... YOU GET THE IDEA!